A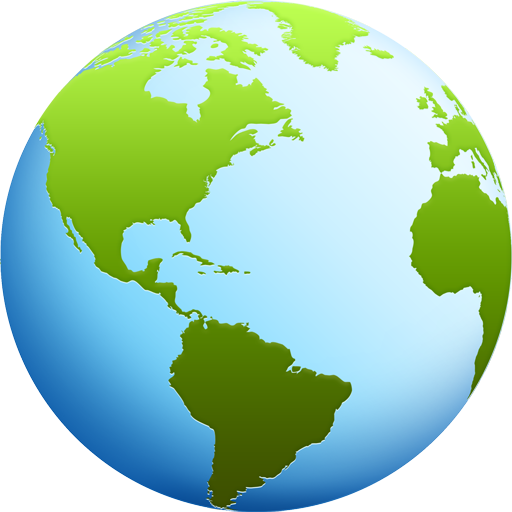 nderso n


Delivering Equipment designed to increase the effectiveness and efficiency of operations on the farm, in the wood conversion industry and for those providing services to the Agri-forest industry.
Providing Equipment for the Home, Chalet / Cottage and Small Farm or Woodlot.
See Equipment Types available from Fuelwood UK, Rabaud, France and Woodline, Italy.

ANDERSON Agri-forest Equipment inc.
Supplies the North American Market with robust and reliable equipment capable of significantly aiding entrepreneurs, start-up businesses, farmers, woodlot owners and professional service companies plus chalet / cottage owners in their efforts to benefit from the human and natural resources available to them.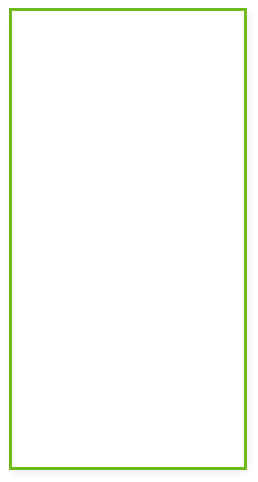 Specialists in Horizontal and Vertical and Multiple Angle Log Splitters.
PTO or independent engine configurations.
Specialists in Post Peelers, Pointers and Post Vibro-Drivers plus Fence Installation Equipment.

Specialists in producing high performance Kindling and Firewood Processing Equipment. Bag kindling and firewood directly from the machine.

Equipment Types


See Woodline Equipment
See Rabaud Equipment
See Fuelwood Equipment
Francais